CREW Young Adult Bible Study

Young Adult Women: 6PM Mondays
Young Adult Men: Mondays 6:30PM

For more information contact crew@mtolivet.com
All the Bible Spring Session

Tuesdays at 6:30PM
Click
HERE
to register
For more information contact Daisy Santons daisy.santos@mtolivet.com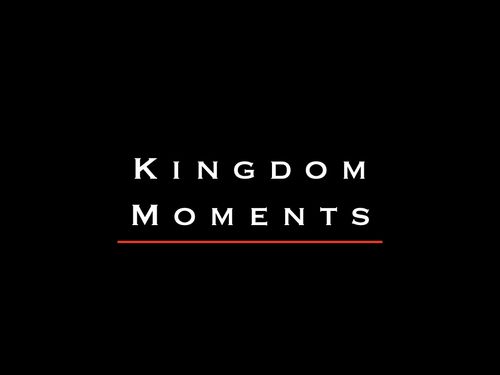 Kingdom Moments is a devotional that is released Tuesdays & Thursdays on our YouTube channel. Mt. Olivet Baptist Church
Check it out here:
Kingdom Moments

Wednesday Night Prayer

Join Pastor Wendell & First Lady Lisa
for a hour of Worship & Prayer every Wednesday at 7PM
Live on our YouTube channel and Facebook
Mt. Olivet will host a virtual GriefShare class via ZOOM on Thursdays starting, January 21, 2021 at 6:30 pm. Cost is $15.
Click
HERE
to register
Enter the church zip code, 97217, to locate
the Mt. Olivet church group.
kl


Level Up Zoom Connect for 6th-12th Grade

Thursdays at 6PM

For more information contact info@mtolivet.com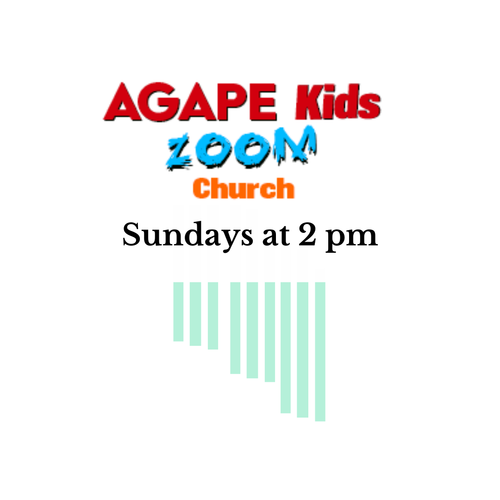 AGAPE Kids Zoom Church

Sundays at 2pm

For more information contact Susanna Arnold
Susanna.arnold@mtolivet.com