Mt. Olivet is a place where people can meet Jesus, engage in life-giving community, and everyone is welcome. We believe in creating a space where people can have authentic encounters with Jesus, discover their gifts and use them for God's glory. Join us for our Sunday services!
How to use Zoom
Seniors stay connected through Zoom

Part 1: Basic training on the different ways to log in, getting started, practice
time, and tutorials.

Tuesday: April 13, 2021
Tuesday: May 11, 2021

Part 2: Church Newsletter, viewing the Church website, registering for events, live streaming, tutorials and scheduling a meeting.

Tuesday: April 20, 2021
Tuesday: May 18, 2021

*Part 1 must be completed before attending Part 2*
*Space is limited to the first 10 people to register*

To register contact Genise Dance at
genise.dance@mtolivet.com or 360-546-3385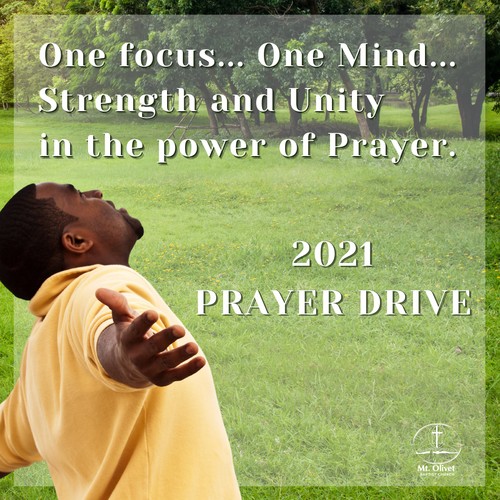 The Mount Prayer Drive

Saturday, May 8th, 2021 at 11AM

We will meet in the parking lots of the North and West Campuses at 11AM. You will remain in your car and instructions will be given. A physical map with routes will also be available on both campuses. Groups will divide up, drive to predesignated places in the community (schools, parks, appt. complexes, etc.) and PRAY. We ask that you wear masks and remain socially distant.









Check out our most recent message - The Power Of My Yes - Lisa Robinson & Guests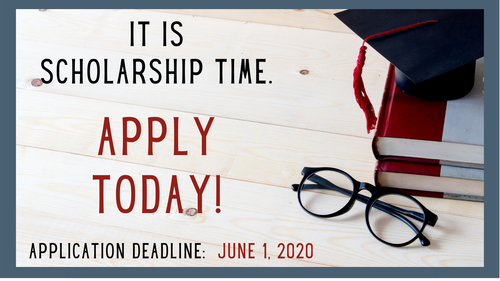 To Participate in the All Church Graduation click Here
Exclusive Online Experience
Experience The Mount from home Sundays at
9am & 11:30am PDT

Check out the latest edition of our weekly newsletter
Kingdom Moments is a weekly devotional released twice a week on our youtube channel
Check out our most recent episode!
We'd love to hear from you. Fill out the form below to get started.